THE FOREFRONT OF SECURITY RISK CONSULTANCY
For more than a decade, Frontier has been a pioneer in providing excellence in Security Risk Management Consultancy and training services. With a wealth of experience and expertise, we are committed to delivering tailor-made solutions that meet the unique needs of our clients. Choose Frontier for innovative, reliable and effective risk management solutions that give you peace of mind.
FIND THE RIGHT COURSE FOR YOU
SRMC
The SRMC® is a 12 day residential course run from the Emergency Planning College (EPC) near York, followed by a period of post-course assignment work and further personal study.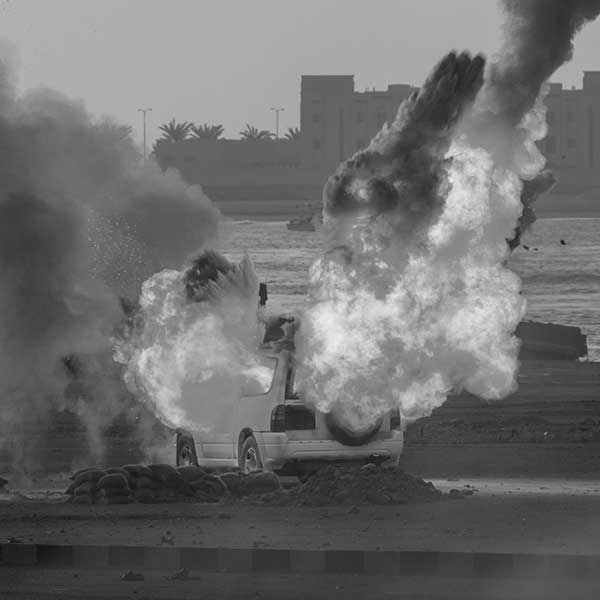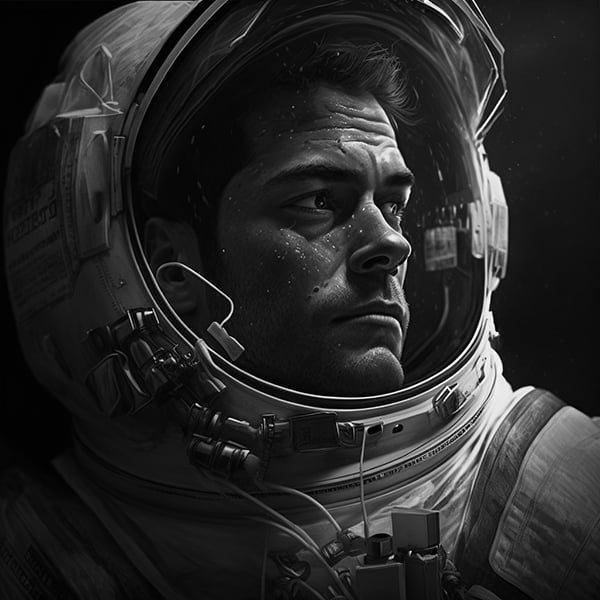 DISTANCE LEARNING
Developed to fill a gap in the online learning universe for courses which not only deliver a professionally recognised qualification, but go above and beyond to incorporate the human touch needed to successfully operate within your industry.
CONSULTANCY
Frontier Risks are a team of dedicated and experienced security & risk consultants. We bring a wealth of knowledge of operating in developing countries and challenging environments.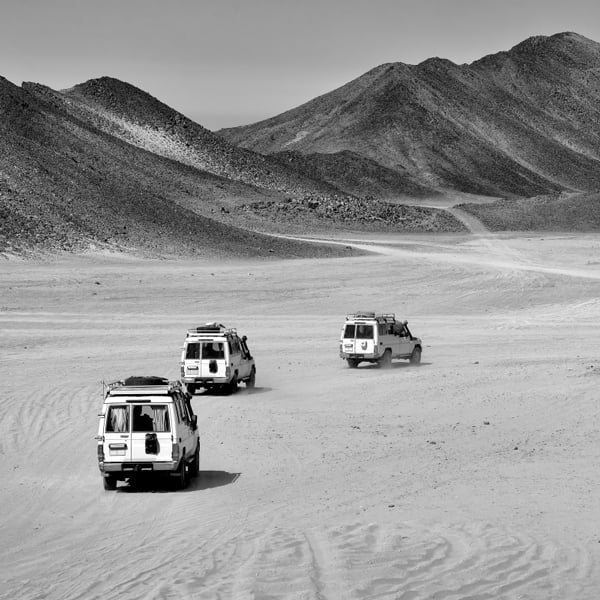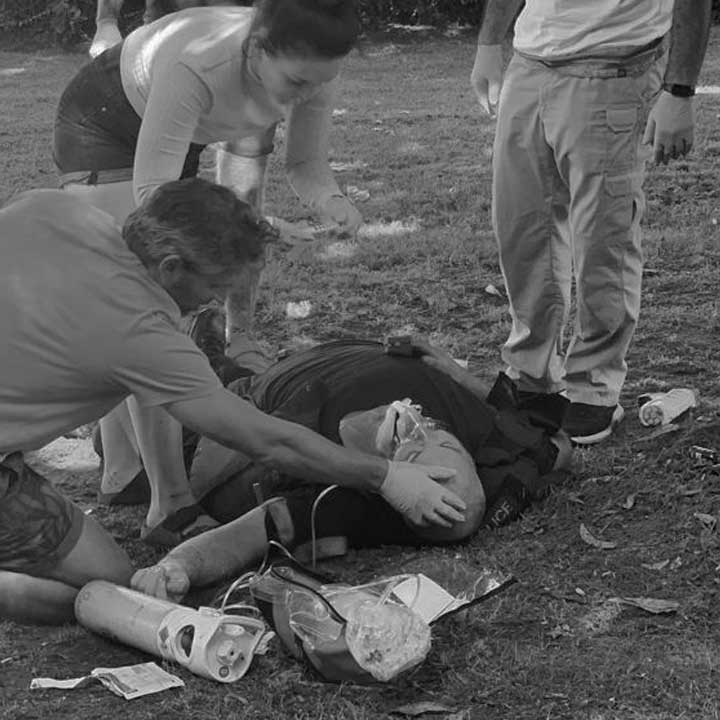 MEDICAL
Frontier offer a wide range of medical courses to suit your needs. From FREC 3 Pre-Hospital Care to Pre Hospital Trauma Life Support (PHTLS), plus we can also create a bespoke course for you or your business.
"The extreme limit of understanding or achievement in a particular field"
Frontier Risks can call upon a global network of trusted and vetted associates. It is these partnerships that enable the delivery of safe, professional, and quality assured services.
Furthermore, our clients benefit from the extensive capabilities of our vetted and experienced personnel. Clients can expect to be advised by consultants with careers spanning across the Military, UK Special Forces, Diplomatic and Intelligence services, Police, Media, Humanitarian, Finance and Commercial Industries.