Consultancy Services
Frontier Risks Group is able to call upon a team of highly skilled and committed security and risk consultants. We possess extensive knowledge and expertise in operating within challenging environments and developing countries, having undertaken numerous successful projects across Africa, the Middle East, and Asia.
Whether you need ongoing support, threat, vulnerability, security assessments and surveys or bespoke reporting on specific Countries or Regions, FRG has a solution to facilitate your needs. Whatever your circumstances and your budget, our impressive track record and credible experience make Frontier Risks a valuable partner in managing security and risk in complex contexts.
You can depend on our professional experience to assist in achieving your business objectives – confidently, safely and without complication.
Contact us today to discuss your requirements and get your support network up and running now.
SECURITY RISK MANAGEMENT CONSULTANCY
Our consultants will provide expert security knowledge and advice, utilising a global network to support your company. Some offerings include:
Country and Regional Risk Assessments
Threat Identification and Vulnerability Assessments
Risk Assessments
Site Security Surveys and Assessments
Asset Protection
Crisis and Disaster Management
Business Continuity
Evacuation Planning
Development of Security Risk Management policies and frameworks
Medical Risk Assessments
Frontier Risks can provide you with expert security consultancy on either a long term or short term basis. Our consultants provide security expertise to your company and benefit from the other services within Frontier Risks Group. Offerings include;
Country and Regional Risk Assessments

Threat Identification and Vulnerability Assessments

Risk Assessments

Site Security Surveys and Assessments

Asset Protection

Crisis and Disaster Management

Business Continuity

Evacuation Planning

Development of Security Risk Management policies and frameworks

Medical Risk Assessments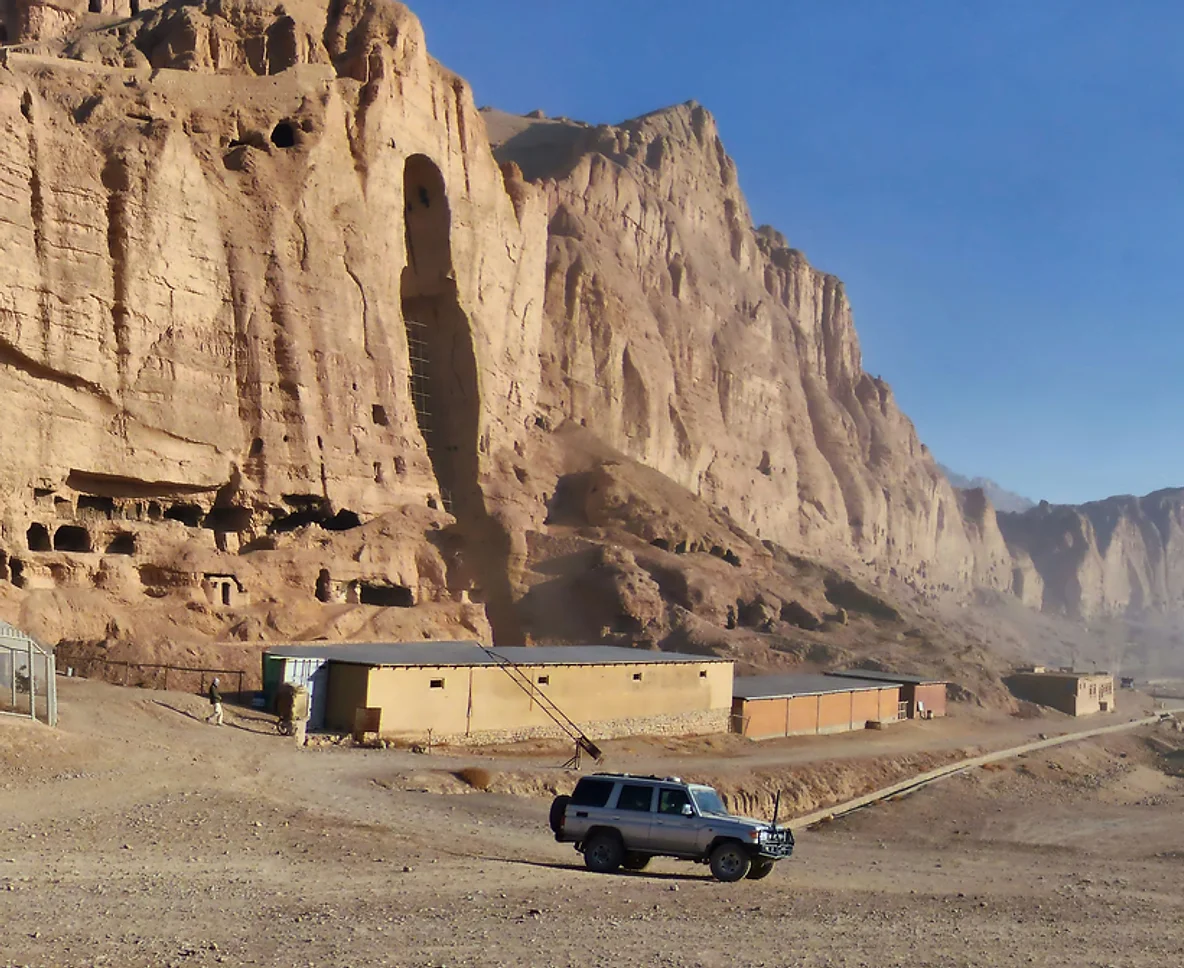 Frontier Risks can cover all your Duty of Care and Travel Risk Management requirements, assisting your organisation and its key assets in understanding the actual risks and exposure when travelling in their line of work.
This area covers strategic planning of any travel, specific threat and risk assessments, itinerary planning and can be extended to include tracking and evacuation response if required.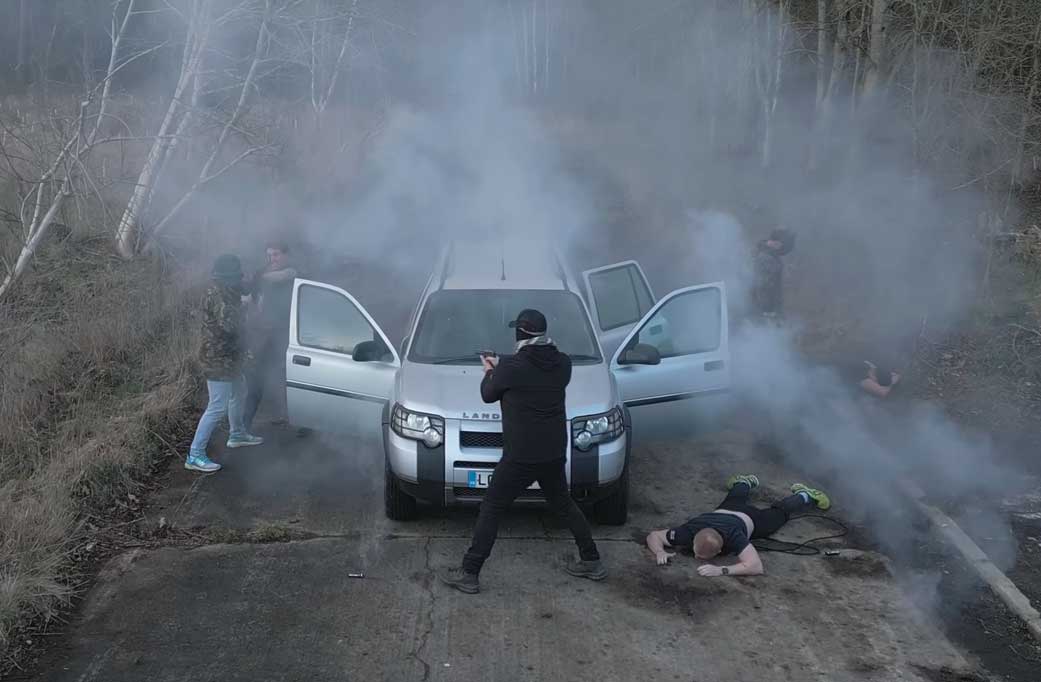 Our Crisis Management workshops and simulations have been developed to provide clarity and to an organisation.
These intensive workshops simulate crisis events that could realistically damage your business operations and hindering objectives.
All who attend our workshops will have their mental resolve challenged, but will leave with the confidence to effectively manage and better respond to any crisis your business may face.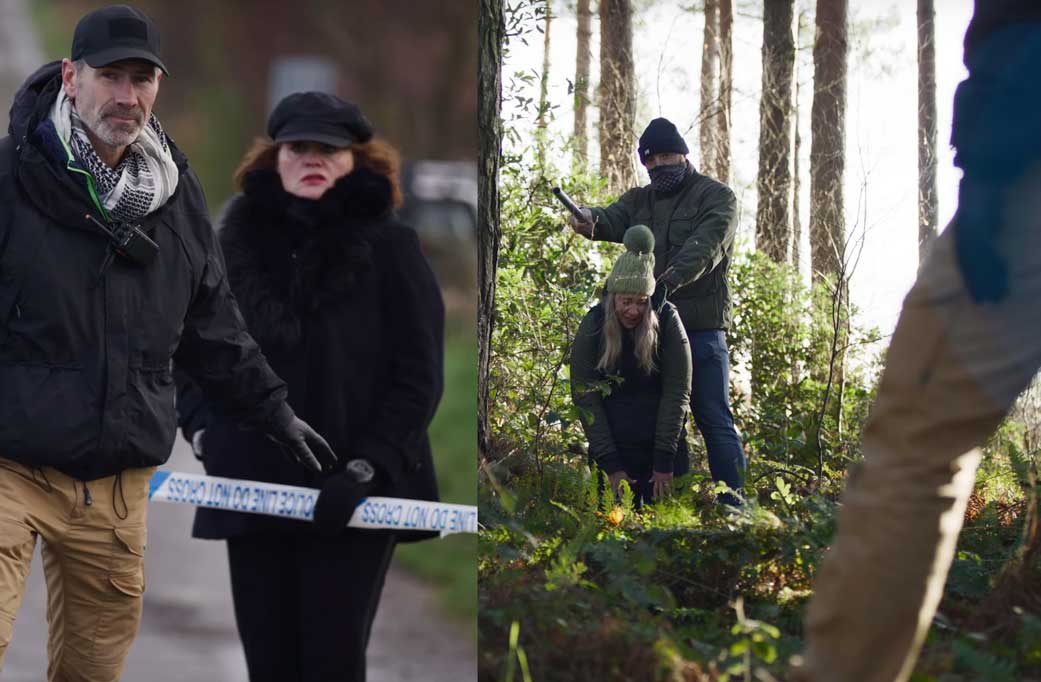 Frontier Risks provide full intelligence services for our clients. Our products generally fall into four different categories: Current, Estimative, Warning and Research. These are then designed with specific audiences in mind: Strategic, Tactical and Operational to ensure your company gets the right information, at the right time, to the right audience.
Technical Security Consultancy
Frontier Risks can provide a range of technical security consultancy that includes detailed recommendations on securing key sites and advice on key systems including, CCTV, PIDS, TSCM, HVM and Access Control.
Protective Services
Frontier Risks provide complete security solutions to protect your key assets; people, property, process, information and reputation.
Our experienced and highly skilled team offer peace of mind, affording you the time to concentrate on your business objectives.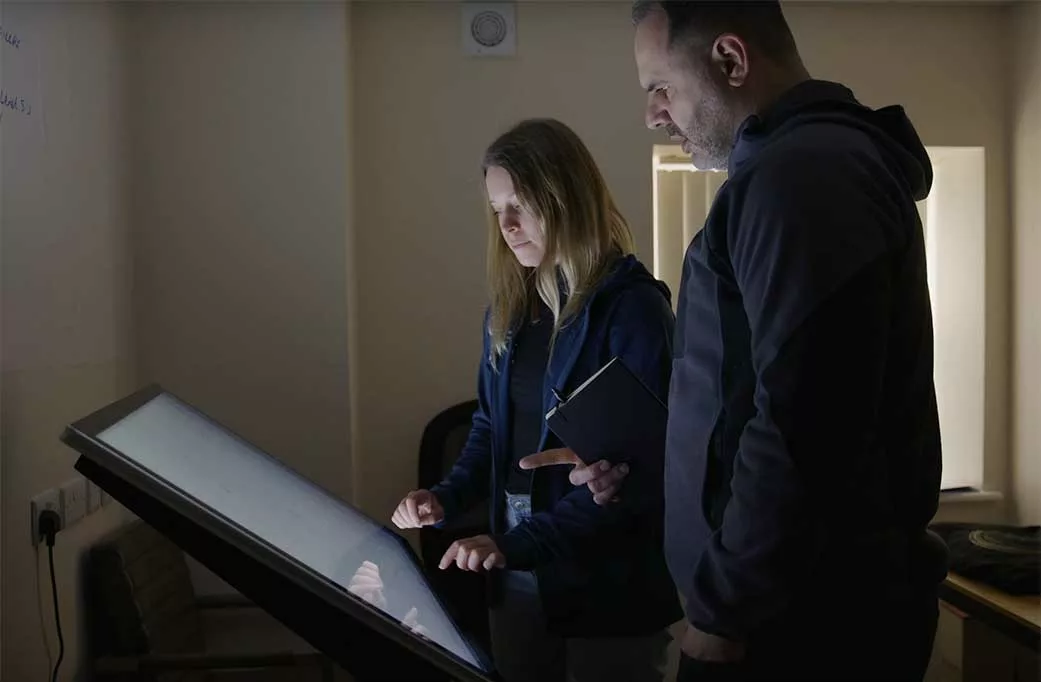 Frontier Risks have a wealth of knowledge of operating in different spheres of medicine and understanding its place within an industry function. Our team of consultants have first-hand clinical and management experience, ranging from, pre-hospital to definitive care pathways within the NHS setting, to the complexities, faced when dealing with medical emergencies in the hostile or remote environment.
Through our experience and understanding of medical requirement and capability, Frontier Risks offer consultation services in, medical provisions, training, business health risk assessment and project planning and support. Frontier Risks can guarantee our consultancy services through our Clinical Governance framework, enabling best practice to be achieved in all we provide.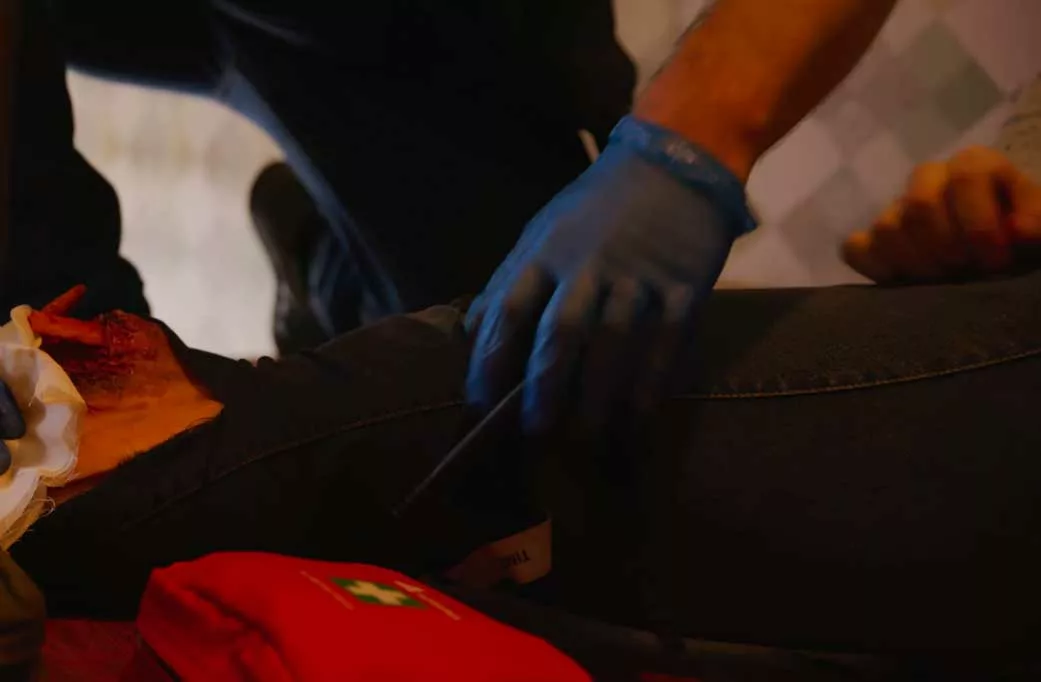 This service searches the web and deep web for mentions of your company or the issues which may affect you or interest you.
Our reports are designed to provide a consolidated overview and provide context allowing your business to remain informed, while remaining insulated from any propaganda campaign, ensuring it does not begin to impact your company decision making.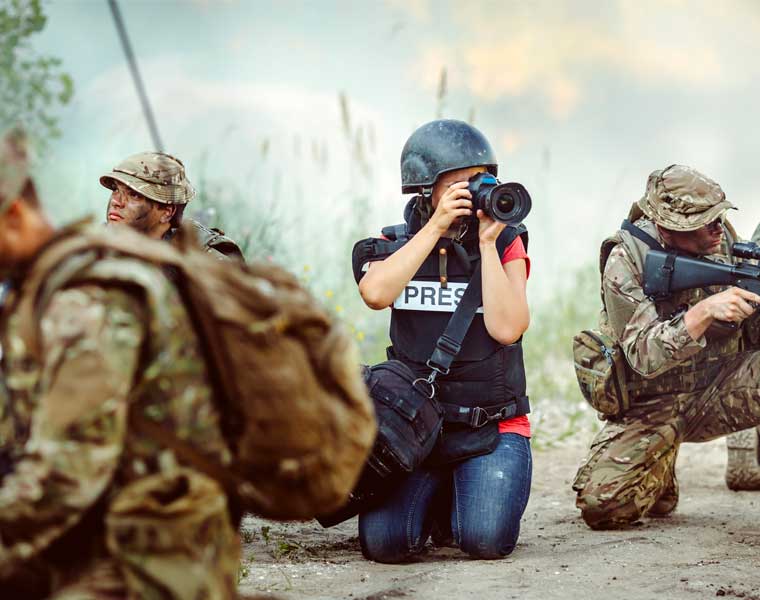 Frontier Risks provide investigation services ranging from desktop online investigations to fully deployable teams and equipment depending on the situation and requirements. We have supported clients in identifying individuals involved in issues such as aggravated trespass allowing police to take action as well as uncovering internal fraud following suspicions from employers. We have also supported legal proceedings helping clients to keep control of their costs.
As more and more responsibilities and expectations fall to commercial businesses to protect themselves and investigation problems, Frontier Risks can provide an excellent level of service and work seamlessly with police and legal teams.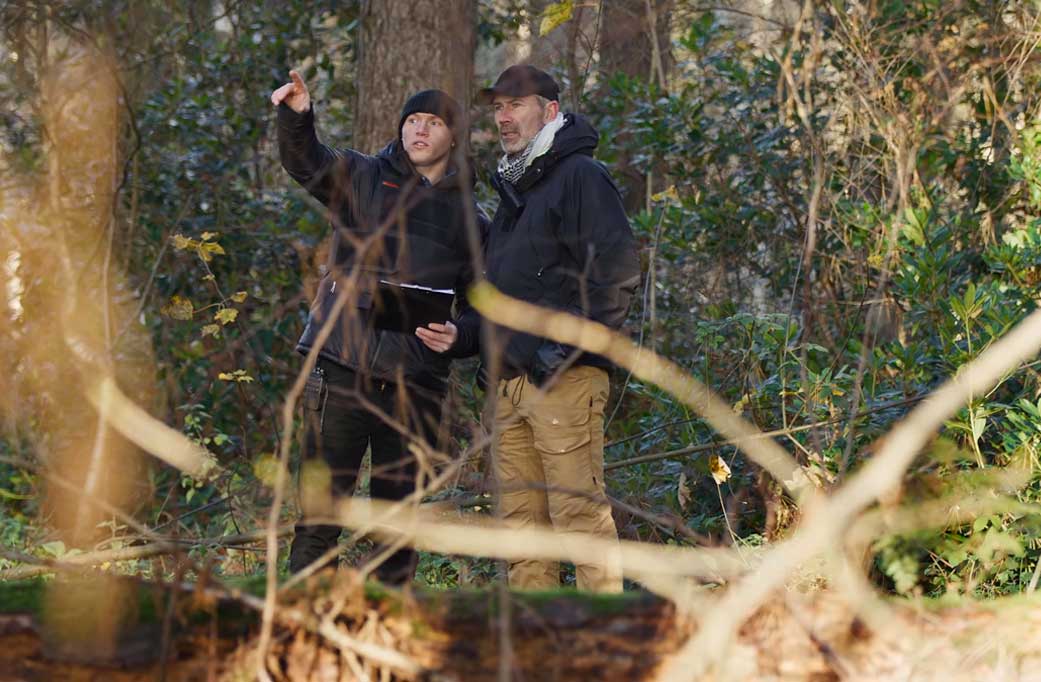 Our human terrain mapping service maps out your stakeholders. We identify and locate stakeholders to your project or company in specific areas and then carry our assessments on their perceptions and expectations as well as assess their potential impact or influence.
This helps you to be fully informed about your environment and your business's impact on it as well as contributing to your community engagement programs. It also provides a baseline, allowing you to monitor the impact you and your project or business has or the impact your competitors have.
Many competitors will rely on perception building which can affect the way your business behaves; this service allows you to cut through competitor perception building and assess reality.
Ring us today to discuss your requirements. We can provide one off stakeholder mapping or a stakeholder program.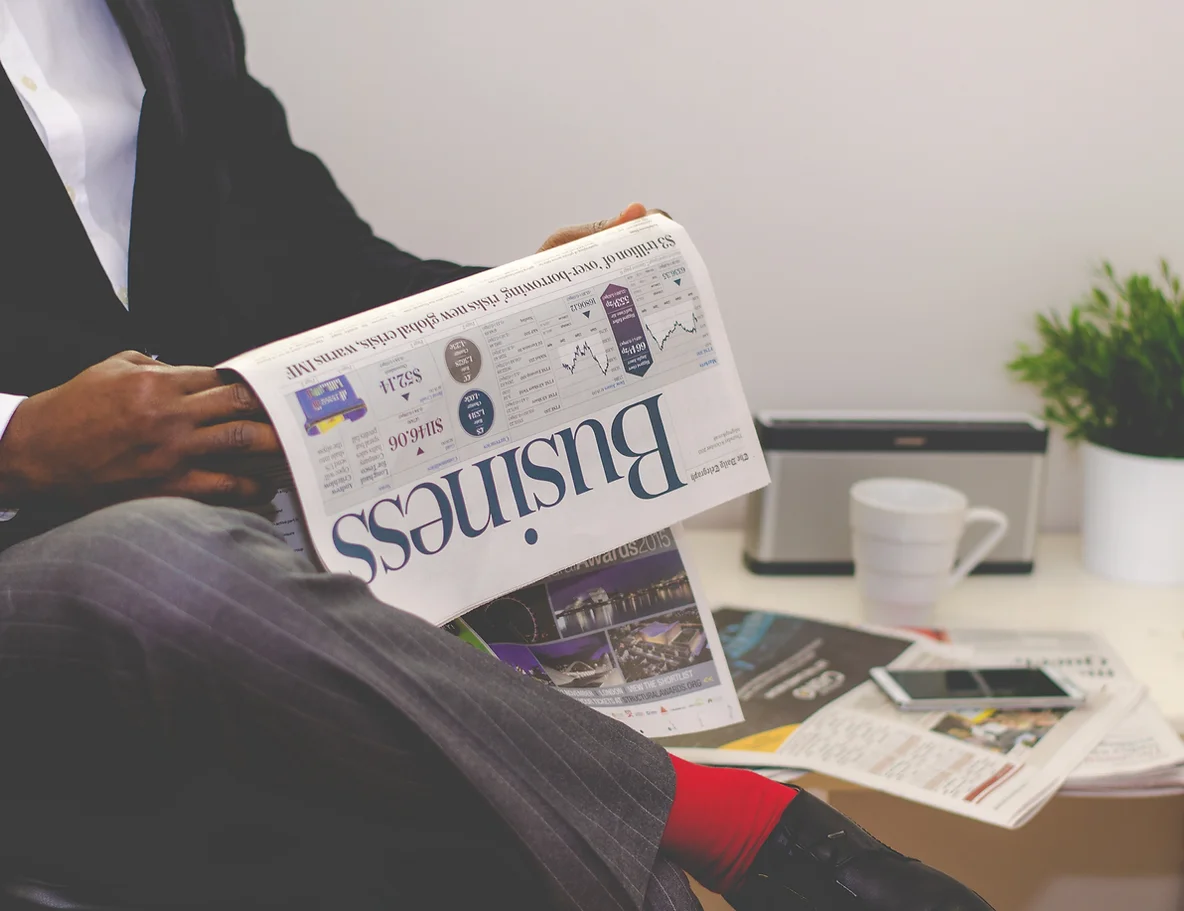 We have an extensive array of courses from Security Risk Management, Intelligence, Surveillance and Hostile Environment Awareness Training to high-end medical training solutions; our experts can help expand your company's skill sets.
Our courses can be personalised to meet the needs and requirements of your business and tailored to all levels within your business, ensuring you have the skills your company needs to operate safely and more efficiently.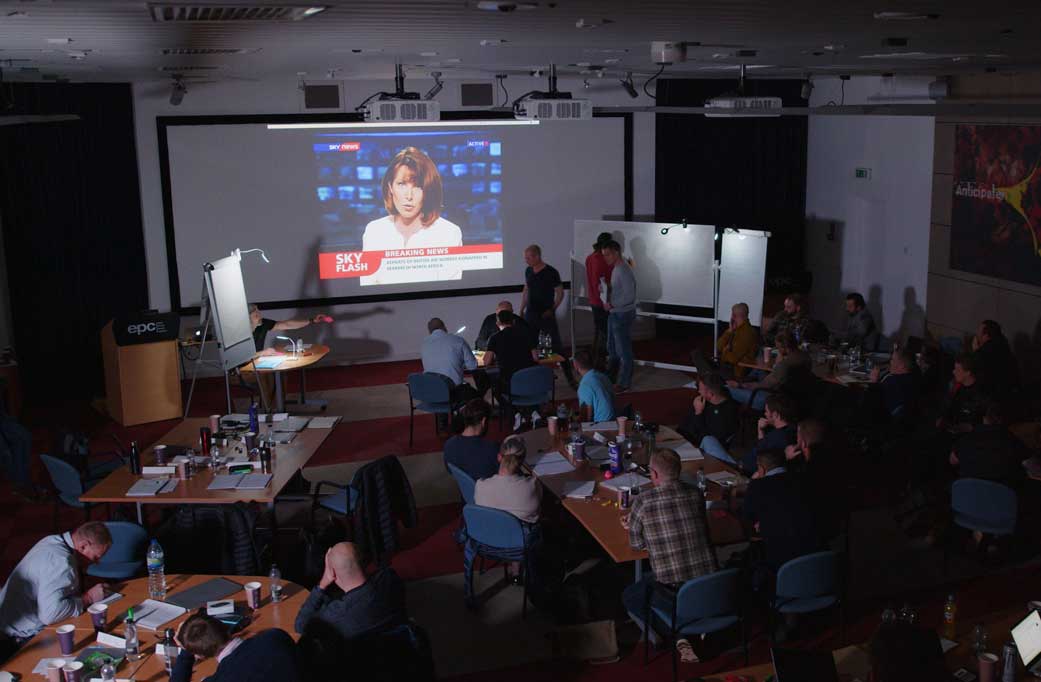 We can ensure a full range of critical policies from crafting your security policies to ensuring your policies are adhered to; Frontier Risks can support your company. We can give your own safety policies a health check, write from scratch to fit in with your overall policy framework, or for new start-upsare written, bespoke to your company.
We can also carry out audits to not only ensure your policies are adhered to but offer advice on where improvements could perhaps be made and also ensure that your existing security measures are appropriate to your threat. In the past, these health checks have saved companies money by giving them the confidence to either remove or improve mitigation measures.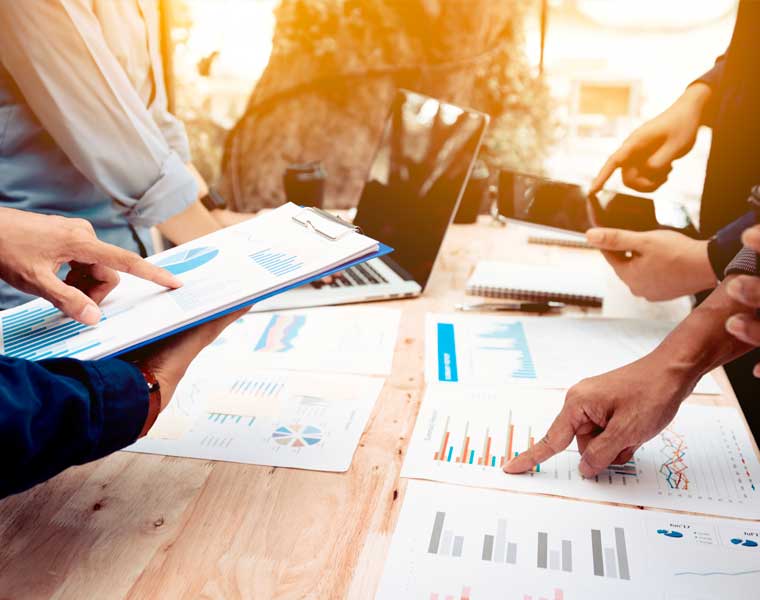 Contact us today to enquire about our consultancy services